Nathaniel Lee: Food Writer, Home Chef, and Content Creator
Everyone, hello!
I'm Nathaniel Lee, I'm overjoyed that you've found BeginnerFood.com. I am a chef that focuses on creating recipes that are approachable for beginners – simple but hearty and tasty.
I am a reoccurring contributor to Mashed and have developed 6 recipes that were shared on Tasting Table. I have also been featured on a variety of publications, including Edible Arrangements, Insanely Good Recipes, and The Daily Meal.
In 2019, I founded BeginnerFood.com, a website where I could share the simple recipes that I was developing.
Background
Despite not attending culinary school or majoring in nutrition in college, I found the idea of using basic ingredients to make a variety of meals to be fascinating.
When not cooking on my own, I enjoy dining out and dissecting the menu to learn how and why certain meals were created in a certain manner. Some of my favorite restaurants to do that at are: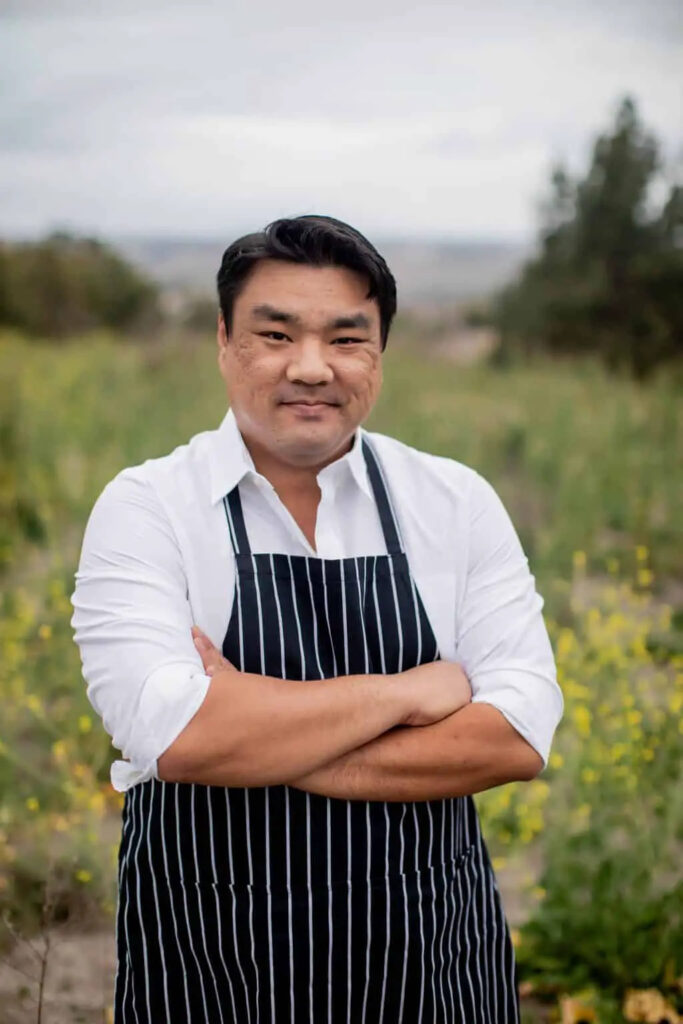 Learn more about me here: